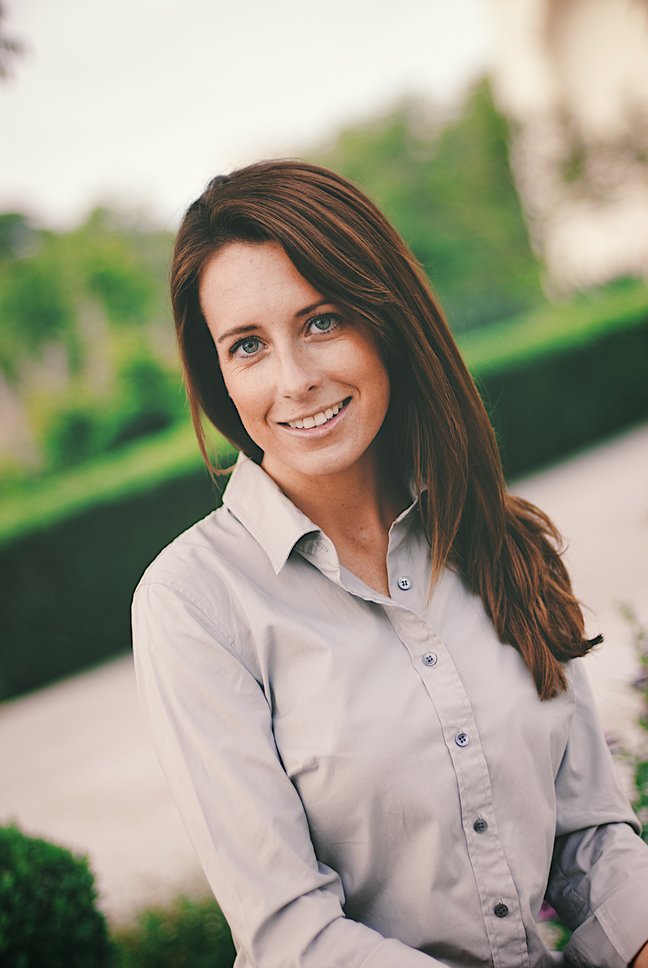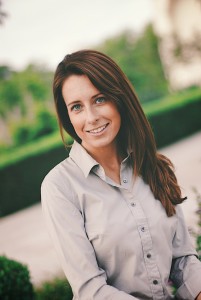 Dr. Maschal has held positions in admissions and student services at a number of higher education institutions, including the University of Pennsylvania at Penn Law and The Wharton School; Princeton University (undergraduate) and the Woodrow Wilson School of Public and International Affairs; and the Johns Hopkins University – Paul H. Nitze School of Advanced International Studies (SAIS). Additionally, she has been invited to serve on admissions committees with American Councils for International Education and served as an alumni interviewer and admissions representative for the Graduate School of Education at the University of Pennsylvania, where she is also currently an active executive member of the Education Alumni Association Board of Directors.
Dr. Maschal, please tell us a little bit about yourself and the work you do with college applicants.
I founded B. Maschal Educational Consulting in the summer of 2012. B. Maschal Educational Consulting provides individual postsecondary planning services at the undergraduate and graduate level. Guiding my work is the recognition that each applicant is unique, and these unique qualities can be highlighted throughout the application to best position students for admission. It is my strong belief that there is a postsecondary option for everyone; accordingly, critical to a successful admission process and, ultimately, college or graduate experience is determining what schools will be the most appropriate and best fit. To assure this, I provide students (and their families) guidance and support on all aspects of the process based on my professional experience in higher education, and my approach is highly customized. I try to make the entire college admissions process, whether we start our work together in 9th grade or 12th grade, as easy and stress free as possible! In addition to college admissions counseling services, I provide guidance and support to students and their families regarding transfer admission, pre-college and college internship opportunities, as well as summer, bridge and gap year programs. To further enhance my clients' experience, public speaking and workshops are two things I am trying to spend more time taking part in, as well as continuing pro bono work through College UnDocumented, an organization I founded in 2014.
There are now nearly 5,000 different colleges in the United States students can apply to. With so many options, what can students do to start narrowing down the choices? What should they be considering in order to restrict their search?
Students' priorities vary. And at the early stages, their priorities are almost always different than when they actually begin to craft their "real" list. This has to do with reality setting in, like GPA and test scores, shifts in parental involvement, and for many students financial considerations. This is where speaking to a counselor can be very helpful.
I think the first thing to think about is what characteristics in a school are of greatest importance to you (location, campus environment, major options, degrees offered, career services/placement, size, location, etc.). Your test scores and GPA are also of great importance. Although most schools do not have "minimum" GPA's or test scores, students should look at the class profiles for schools of interest and focus their search on schools that are within reach. This means schools where their GPA and test scores are within the 50% band. For example, if a school's average GPA is 4.0 and ACT 50% score band is 31-33, then you need to have a GPA around 4.0 and an ACT of 31 for this to be a target school. There are other factors to also take into consideration, like your high school's acceptance history with the school. For example, if ten students apply every year and fall within admitted student averages, but none of them get in year after year, this is poor school history. Even if you fall within the averages, your chances here seem to be slim. On the other hand, if every year ten students apply and 7-8 get in, that is great school history, and your chances are seemingly better. Again, there are other things schools take into consideration, like extracurriculars, the quality and content of your letters of recommendation, and institutional priorities (legacy applicants, recruited athletes)—so it is important to know that just because your test scores and GPA fall within the accepted averages does not mean you will get in. You can gauge that you have a fair shot, but other factors will come into play.
If possible, start to visit college campuses early on in your college search in your junior year or the summer before junior year. Sometimes just being there in person and being able to catch the "vibe" of the school is just as important a component of determining what school or schools will be the best overall "fit" for you. Lastly, if financial consideration needs to be taken, students need to know about this up front. Students should ask parents directly how much they can afford to pay for college per year and factor this into their search, too.
So school characteristics (the things you want in a school that are important to you); the admitted student data; your schools acceptance history to schools of interest; the overall vibe you get when on campus; and cost are the main factors I would take into consideration when coming up with your school list.
Just to stress this—because I feel like it's such an important factor that's too often only considered late in the game—tuition and financial aid considerations should always factor into making the college list?
Absolutely!!! Students should talk to their parents at the start of the process so everyone is on the same page in terms of college and finances. Families should talk openly about how much they can afford to pay in tuition per year, the "other" costs associated to attending college (travel, books, etc.), as well as the pros and cons of students taking out their own loans to pay for college.
How important is it to consider your possible major or career interests when making the list?
Very important! If you have a very specific major or career in mind you need to make sure the schools on your list have that major or the majors that will allow you to pursue a certain career path. If you are unsure of your career path or intended major, it would benefit you to choose schools where you will be able to explore your areas of interest. It is much easier to switch out of a major and into another major at a school that has the options you want than to begin at one school in a very specialized track and not have any options at that school if you decide it is not the right path for you. That being said, most schools have a wide variety of majors that cater to nearly all students interests, unless you are interesting in something very niche or in a trade school.
What are some common mistakes to avoid that students make when assembling the list?
I think one of the biggest mistakes students make is that they feel like they need to find one school that they love. It can sometimes be hard to find just one school to be head over heels with that is actually a reasonable choice (reasonable = where they can get in). Everyone falls in love with reaches, with dream schools, but falling in "like" as I like to call it, with 4-5 schools, is much harder. You need a list with breadth and depth, with a wide range of schools that you could see yourself at, not just one or a few that you love.
Once a student has a specific idea of what he or she is looking for in a school, what's the best way to identify and learn about colleges that are a good match?
Go to the school's specific website and check out the admitted class profile. If your school uses Naviance, check your schools acceptance history vs. your data (GPA, test scores). Where do you fall? Are you above the averages? This means it may be a likely school. Are you within the 50% band? This means it is most likely a match. Are you below the 50% band? This school is a reach then in most cases, only have a few of these on your list! Talk to your counselor and also your parents, too! They can help you work through all of this data and help you determine which schools are reaches, matches and likely schools.
When do you recommend students start work on the college list?
Summer before junior year, but know that it will be a work in progress, as most students at this time do not have standardized testing finalized and there could be some GPA movement by the end of junior year. I suggest seeing a few schools at the end of August and into fall of junior year, utilizing the breaks that students have in spring of junior year, and then starting to finish all visits in the August leading up to senior year and into that fall. By October of senior year the list should be set!
Let's talk specifics about the list itself. How many schools shoul be on it, and should they be broken up into reach, target and safety schools? Should it be the same for every student?
I think 8-12 schools are sufficient, although some students may apply to fewer.
Here I what I think is the ideal breakdown:
Reach: 2-3
Match: 4-6
Safe: 2-3
Could you speak about a great college list that one of your clients put together—what was so effective about it and how did it pay off?
Just about all of my student's have appropriate college lists. I think the key to a great list is being realistic—very realistic. A realistic list looks like the breakdown above. It results in a student getting in to most of the schools they apply to and feeling great about the process when it comes to an end. Not a lot of surprises or disappointments here.
Is there anything else you'd like to share with us about the college list?
Be realistic :). This is one of the biggest mistakes I see applicants and their parents make: they think applying to more schools will result in a greater number of positive outcomes, but this is just not true. There are very few, if any, cases where you just "throw an application in" to a reach school and you get lucky and get in. Even if a student and their family recognize it is a long shot, and say there will not be hurt feelings, there almost always are and that's no fun.
You can visit Dr. Maschal's website at BMaschalEdConsulting.com or follow her on Facebook and Twitter.