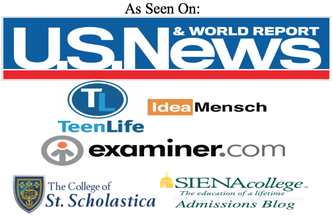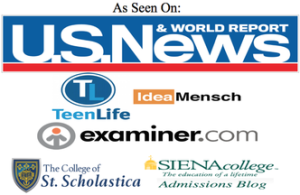 Since 2014 I have helped hundreds of students significantly boost their standardized test scores (SAT, ACT, SSAT, ISSE), produce compelling private school and college admission essays, earn scholarships, and improve their grades, academic writing and critical thinking. I have extensive experience diagnosing students' challenges, simplifying difficult material, building study skills, motivating students, easing anxiety and instilling confidence.
I have a Ph.D. from Harvard University, where I was recognized with distinction by the Dean of Harvard College for my teaching. I have also taught at The Dalton School, a leading private school in Manhattan, and at Prep for Prep, the nation's premier program for placing gifted students of color in selective private schools. I graduated Phi Beta Kappa and summa cum laude from Columbia University. I have scored in the 99th percentile on both the SAT and ACT. I have also studied in UC Berkeley's Certificate Program in College Admissions & Career Planning and am a member of the Independent Educational Consultants Association (IECA), National Association for College Admission Counseling (NACAC) and New York State Association for College Admission Counseling (NYSACAC). I regularly visit colleges and speak with admissions officers to learn about the latest trends in admissions, and I have formerly served as an admissions interviewer for Columbia. I love helping students get in touch with what authentically excites them and then supporting them in bringing those interests to life, both in high school and beyond.
I believe that everyone has the innate building blocks to succeed academically, and I work hard to help my students feel comfortable and engaged with the learning process. When not teaching, I can be found spending time with my family and enjoying all things New York.